The Afterburner is without doubt the most successful model I've ever designed and was distributed globally by three different groups, being Surftech, Global Surf Industries and Salomon. The reason for the success was that it was one of the first true all-rounders to appear in reaction to the very refined shortboards of the early 90's. Average to competent surfers were struggling on the under volumed style of craft that was the main board type available in the majority of surf shops. Today's Afterburner is an evolution of the original which had a single concave to double concave in the tail. The new version has the double concave between the feet providing all flow of the original but with an even broader sweet spot and a touch more grip for when the waves get bigger. 
(All surfboards are only purchasable as custom orders and has to be ordered via the custom order page)
Share
Materials

Foam type: Polyurethane(PU), Polystryrene(EPS)

Resin type: Polyester, Epoxy.

Fin system: FCS2, FCS fusions, Futures, Gearbox, Modii.
Dimensions

62   19 1/2   2 5/8   32.3 L

64   20   2 3/4    35.6 L

66   20 3/4   2 7/8  40.2 L

68     21 1/2    3   44. L
View full details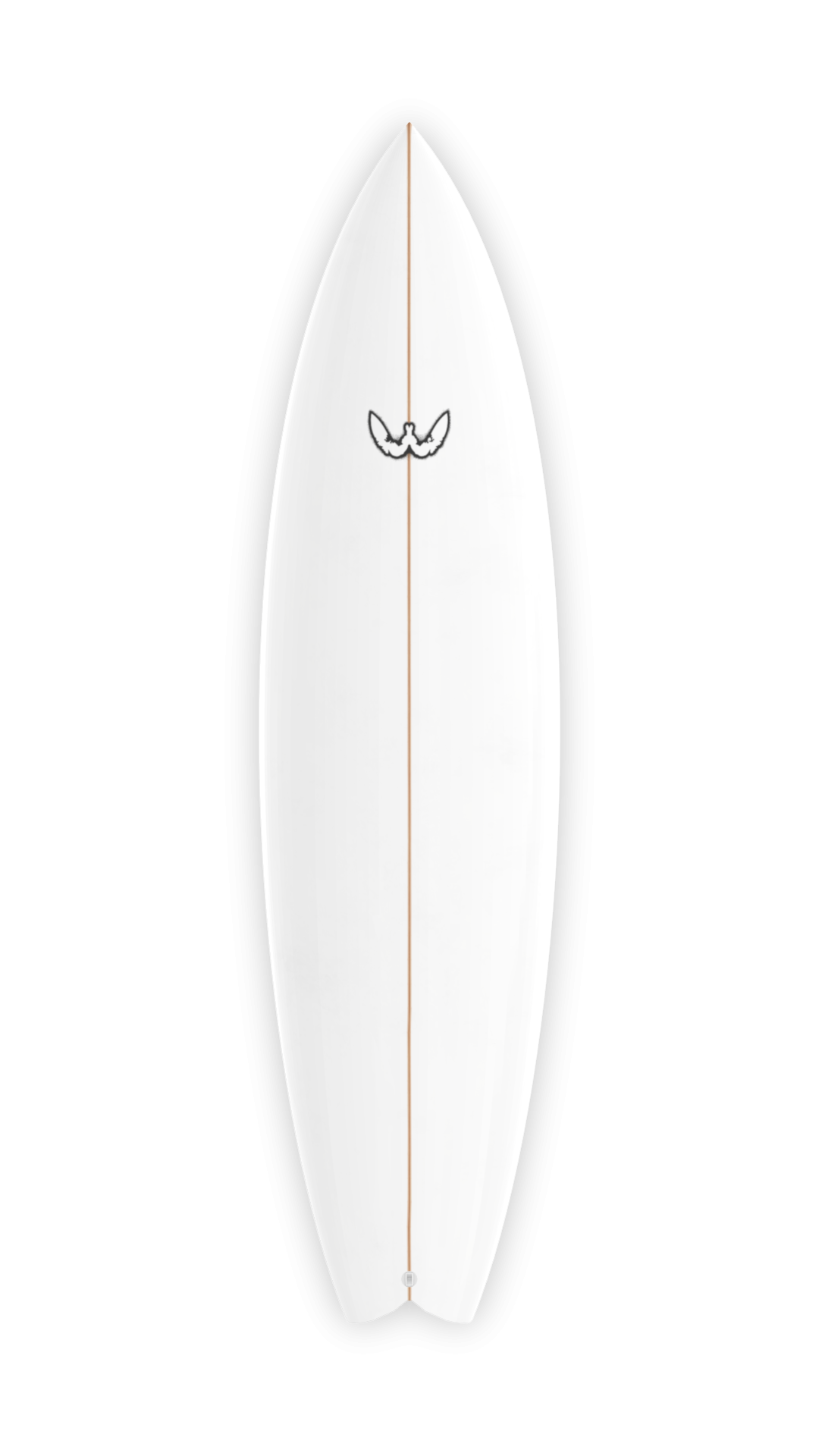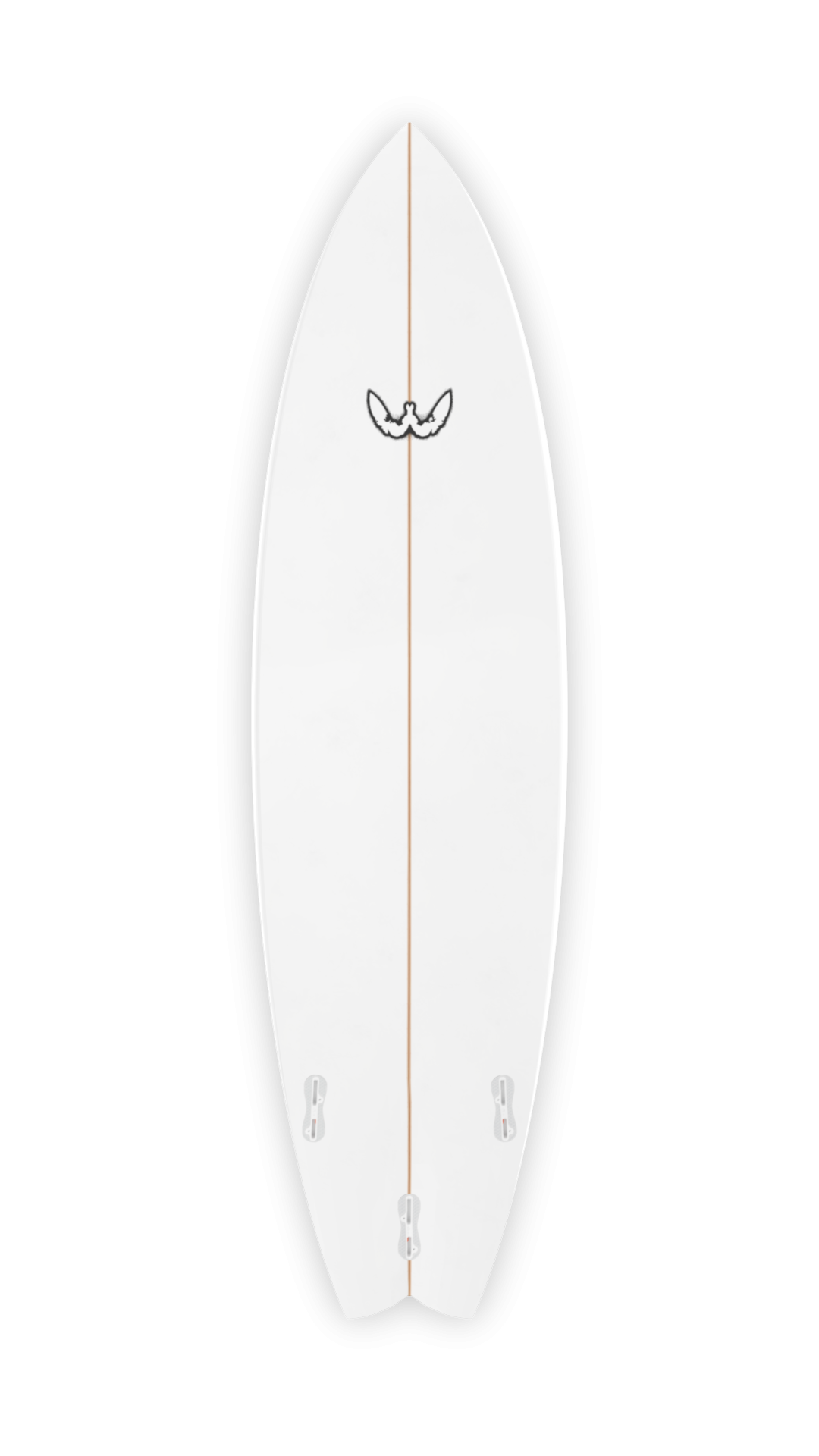 Dimension Options

The suggested dimensions can be varied in terms of length width and thickness within the limits of each model.