The Diamond Electra is quite obviously a blend of both designs. The front three quarters is diamond, which gives all the flow and drive and ease of use of the diamond, but with the tail quarter of the board being based on the Electra to give the release. It has more tail flip than the diamond, which start to curl away at the stinger at about 17 inches up from the tail. This allows for an easier break of track which can be very useful for hitting the whitewash after a cutback or during rebounds off close-outs. The narrowing after the stinger squeezes the fins together, which helps them to function as a unit. In essence, it is a slightly amped up version of the diamond which is aimed at surfers who want the volume, but are still pretty capable of doing some solid turns. 
(All surfboards are only purchasable as custom orders and has to be ordered via the custom order page)
Share
Materials

Foam type: Polyurethane(PU), Polystryrene(EPS)

Resin type: Polyester, Epoxy.

Fin system: FCS2, FCS fusions, Futures, Gearbox, Modii.
Dimensions

6 8 
 20 3/4   2 7/8   42 L

6 10 
 21 1/4  3    45.75 L

70 
 21 3/4   3 1/8    50 L

76 
 22 1/4   3 1/4   55.7 L

80 
 22 3/4    3 3/8   64.8 L
View full details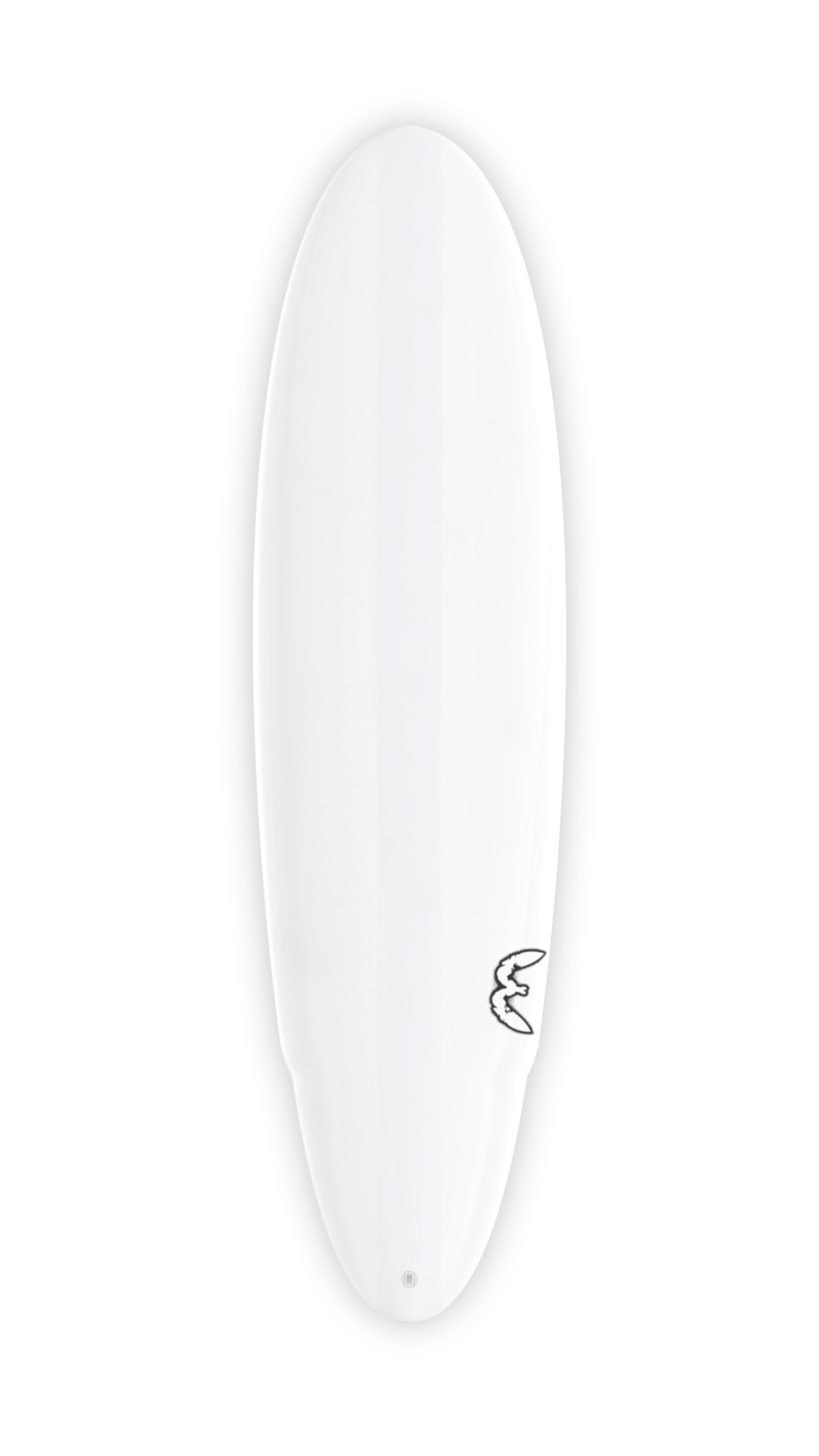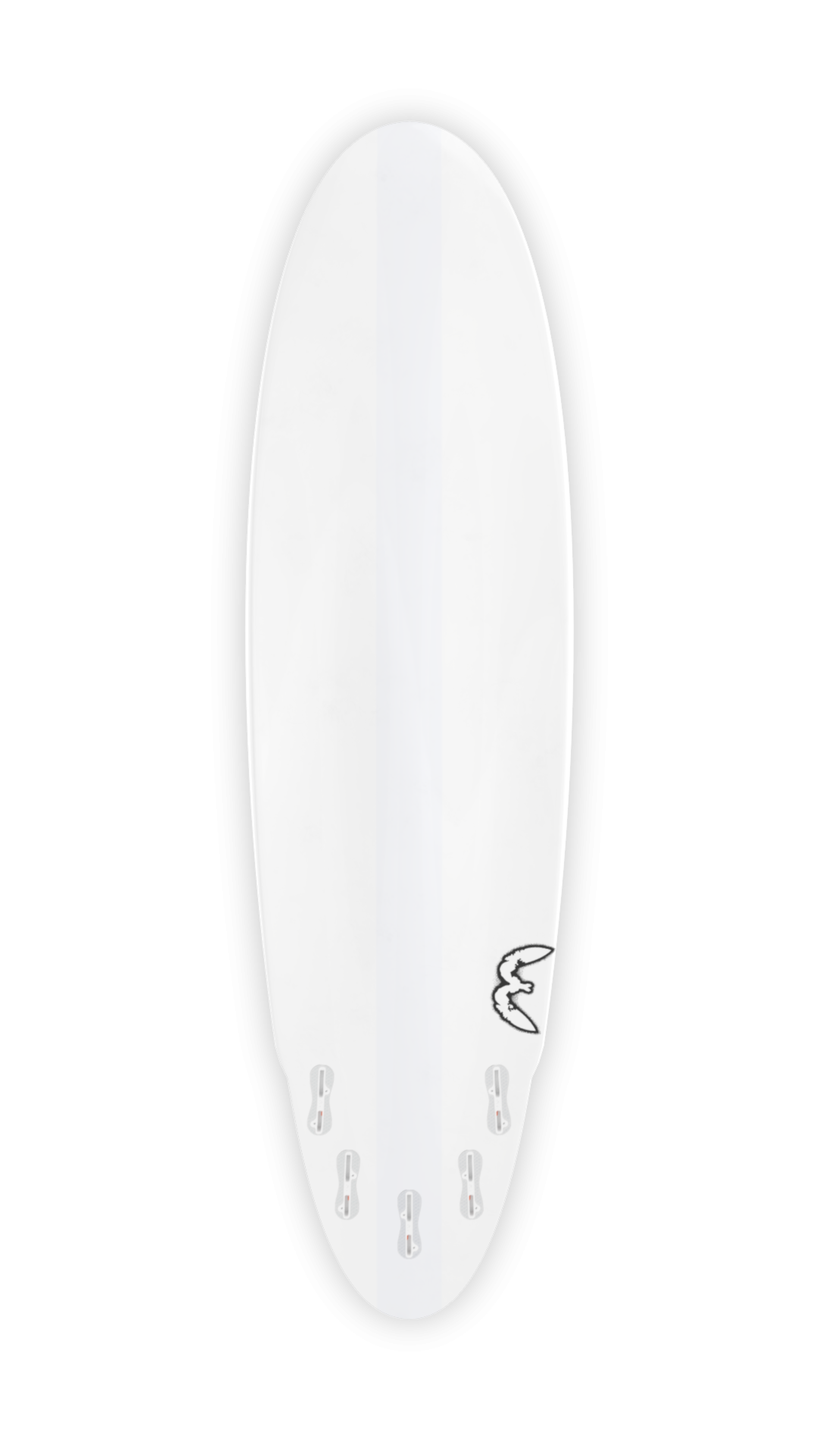 Dimension Options

The suggested dimensions can be varied in terms of length width and thickness within the limits of each model.